I am a Court lawyer with 38 years experience and have represented 3,000+ clients in the District Court, High Court and the Tribunals.
I completed a BA, LLB & law professionals in 1980, set up my own firm in 1985 and was awarded the New Zealand Law Society Litigation Skills Diploma in 1987
I hold a Commercial Pilot Licence (Aeroplane) and 'B' cat and 'D' cat instructor ratings, a glider towing rating, a Qualified Glider Pilot certificate and a 'C' cat gliding instructor rating. I have 3000+ hours p in c.
I communicate effectively with aviation clients and with lawyers and judges about aviation issues.
I am a published author. My latest book is Umberto Nobile and the Arctic Search for the Airship Italia  (Fonthill Press, 2017). I write a monthly aviation law column in New Zealand Aviation News.
My experience and expertise were recognised in August 2018 when I was elected to a Membership of the Royal Aeronautical Society (MRAeS).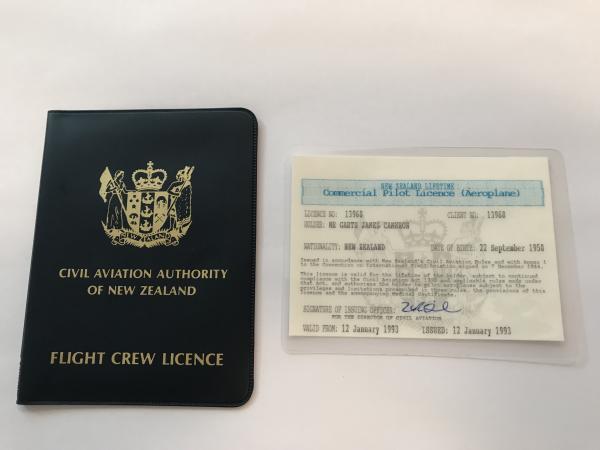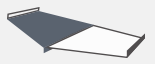 I have 38 years legal experience in the office and courtroom and have held a CPL (A) and 'B' and 'D' cat instructor ratings since 1975.
I have acted for clients with a wide range of legal problems including aviation law problems.
My combination of legal and aviation experience gives me the edge when it is needed and it makes communication with clients more efficient and good outcomes more likely.